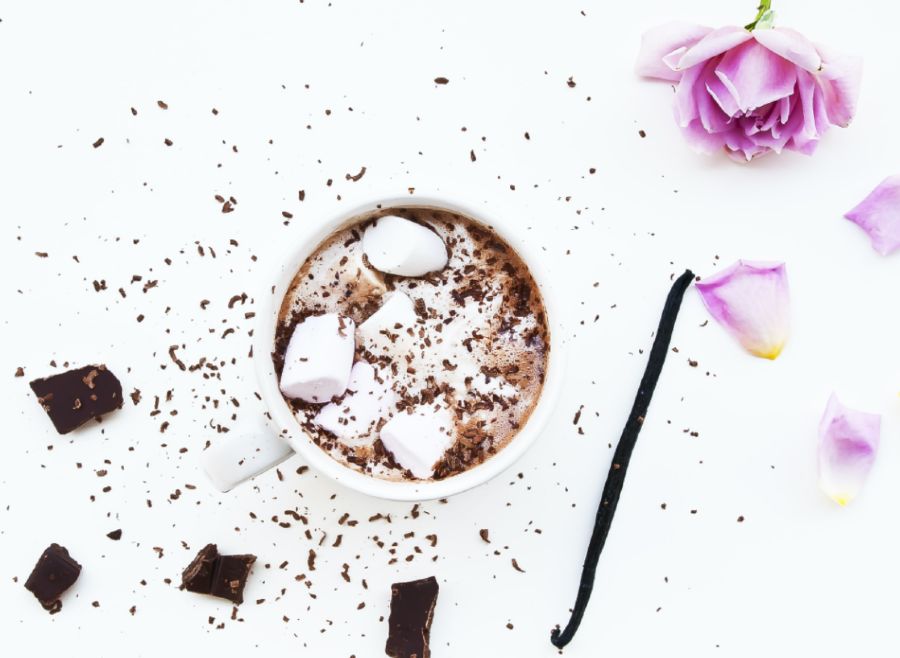 If you live with diabetes, or you love someone who does, you know that the process of tracking food and drink can feel like a full-time job.
While diabetics need to monitor nutrients like carbs, protein, and fat, drinks matter, too. Something as simple as an afternoon soda could cause a serious glucose spike, so it's important to have an arsenal of healthy, sugar-free drinks at the ready.
Here at 5 Sparrows, we specialize in making delicious sugar-free hot drinks, cold drink mixes, and sugar-free coffee creamers, so we know a thing or two about how to whip up a delicious drink that doesn't send blood sugar into the stratosphere.

*Check out the letter of approval we received from Jennifer Troupe, MS RD CDE BC-ADM, Program Supervisor at the Providence Medical Group Endocrinology, Diabetes and Nutrition Center!
https://5sparrowsbrand.com/diabetic-friendly/
In this post, we'll share a few of our favorite store-bought and homemade healthy drinks for diabetics, and some insider info on how to incorporate them into celebrations, daily life, or special events.
Let's dive in.
What is Diabetes?
First things first: let's cover the ins and outs of diabetes. A chronic, long-lasting condition that can affect people at any age, diabetes affects how the body breaks down food and turns it into energy. If you or a loved one has recently been diagnosed with diabetes, you're probably wondering what comes next. What's the next step? How do you move forward? Will you have to give up all the food and drinks you love?
Don't worry - there's good news. You're not alone in this diagnosis, and it is possible to live a happy, fulfilling life with a diabetes diagnosis.
In 2018, there were 34.2 million Americans, or 10.5% of the US population with diabetes. While diabetes is prevalent in seniors aged 65 and older (about 26.8% of seniors have diabetes), it's also an increasingly common occurrence among youth. Currently, about 210,000 Americans under the age of 20 - or an estimated 0.25% of the young population - have diabetes.
Although there is no cure for diabetes, there are many effective ways to manage and live with it. Many people see incredible results with a combination of medical management and diet and lifestyle changes, which can help improve diagnosis and improve quality of life.
What Can People Who are Diabetic Drink? 5 Delicious Hot and Cold Drinks to Try
Whether you're throwing a party and want to include your loved ones living with diabetes, or you have diabetes yourself and are looking for ways to spice up your daily drinks, these five options are some of our favorites:
1. Sparkling water
Sugar-free sparkling water like LaCroix is an excellent and hydrating option for diabetics. Available in dozens of flavors, sugar-free sparkling water usually contains natural flavors and can be served straight out of the can for an easy afternoon treat. Want to make it a little fancier? We like to pour it into a wine glass over ice, and garnish with lime, lemon, or fresh fruit.
2. Sugar-free coffee drinks
As a general rule, people with diabetes can drink coffee, as long as they're keeping an eye on their blood sugar levels. To make that afternoon pick-me-up a little more exciting, we love whipping up a hot or cold drink with our dark chocolate, white chocolate, and salted caramel drink mixes.
Here are a few recipes we love:
Iced White Mocha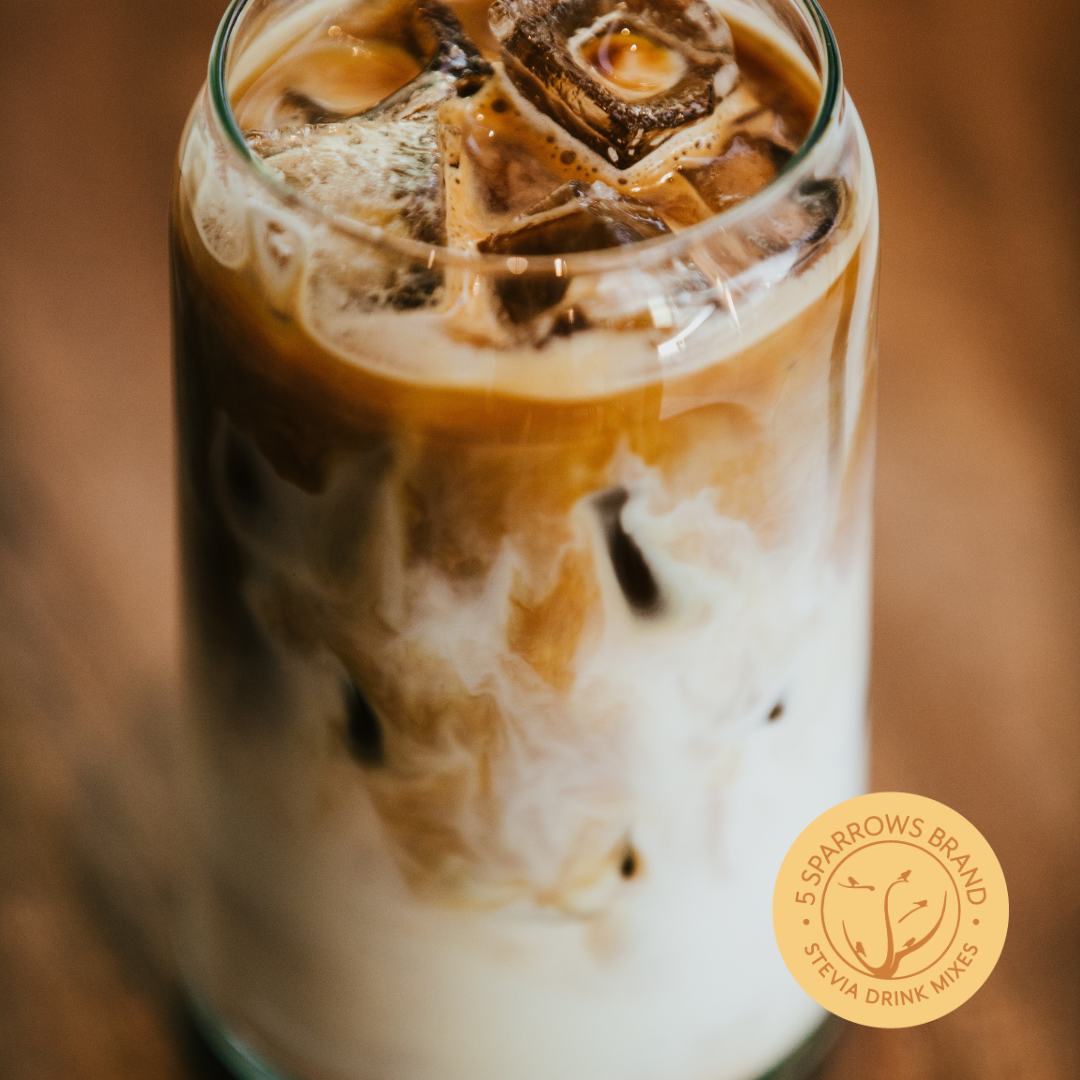 Add 6oz. Unsweetened Coconut Milk and 1/2 Cup of Ice

KETO Salted Caramel Macchiato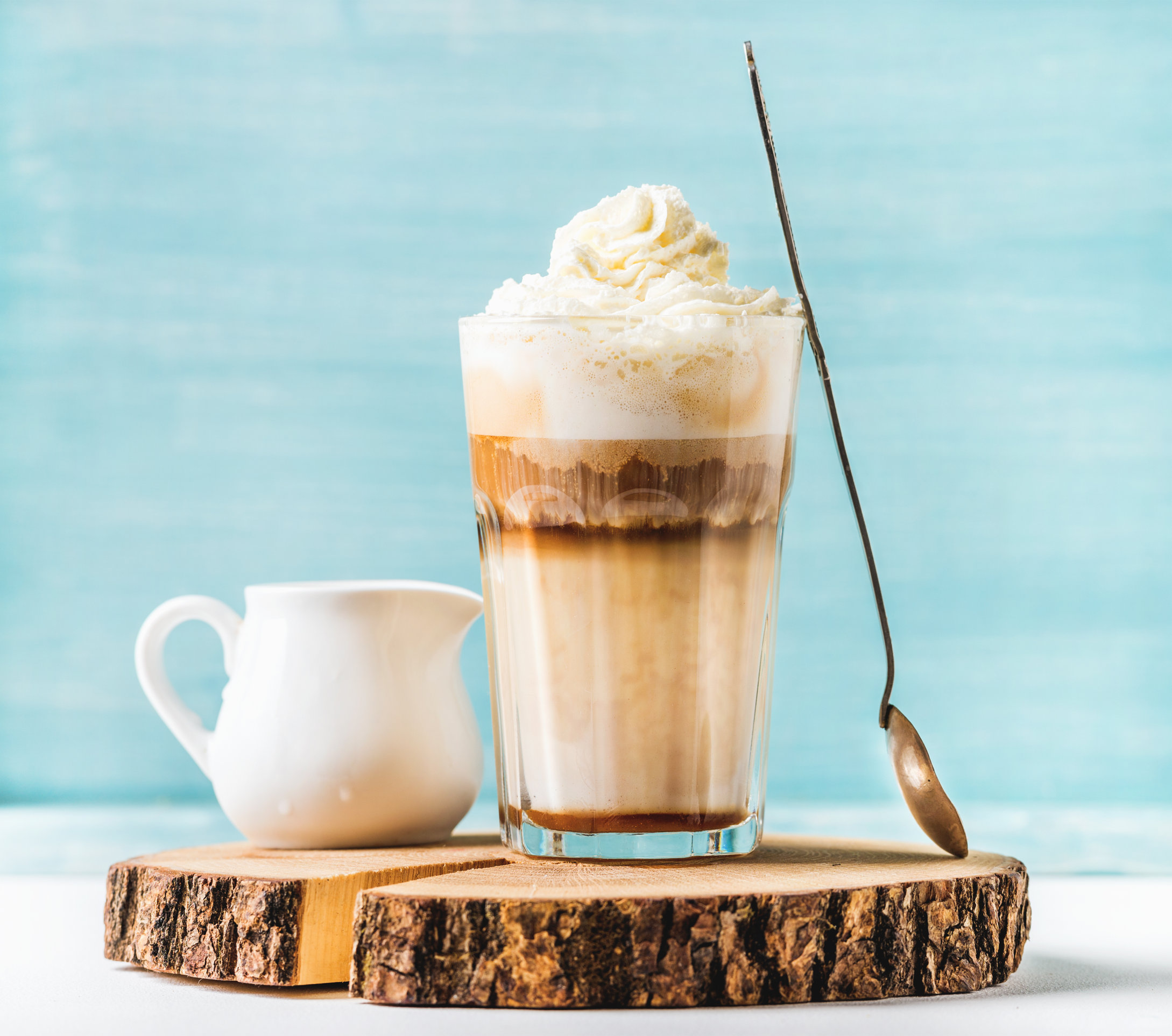 For a 16oz. Drink:
Dark Chocolate Peppermint Mocha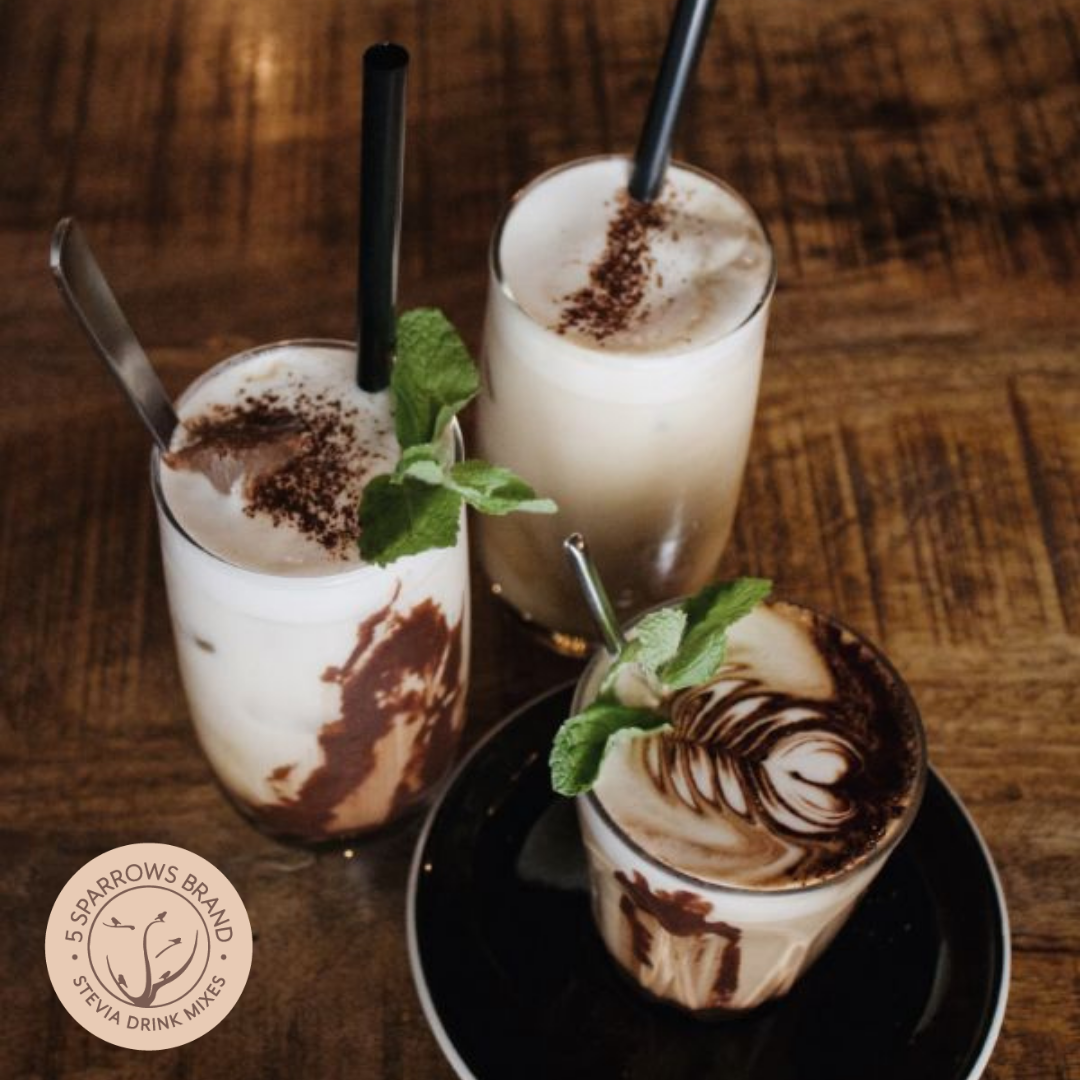 3. Sugar-Free Hot Chocolate
Living with a diabetes diagnosis doesn't mean delicious things like hot chocolate are totally off-limits. At least not when you have 5 Sparrows on your side. Here's our favorite sugar-free, diabetic-friendly hot chocolate recipe - just in time for fall!
Black and White Hot Cocoa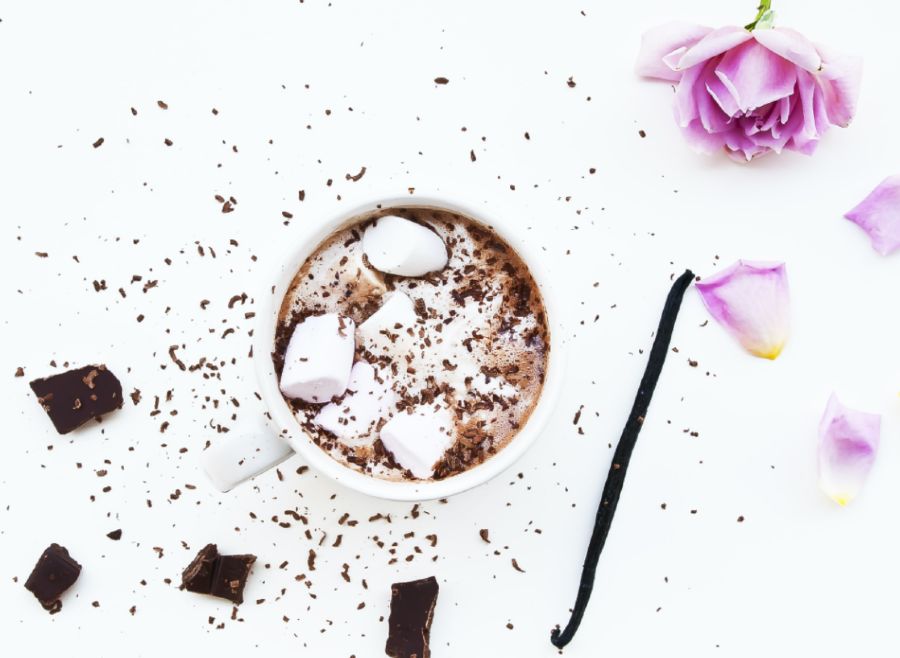 4. Smoothies & Shakes
Delicious as a refreshing alternative to cocktails at a party, or as a nice alternative to coffee in the mornings, a delicious smoothie or shake is a tasty and healthy way to kick start any day. Here's our favorite recipe for a shake that was submitted by one of our customers:
Samoa Superfoods Shake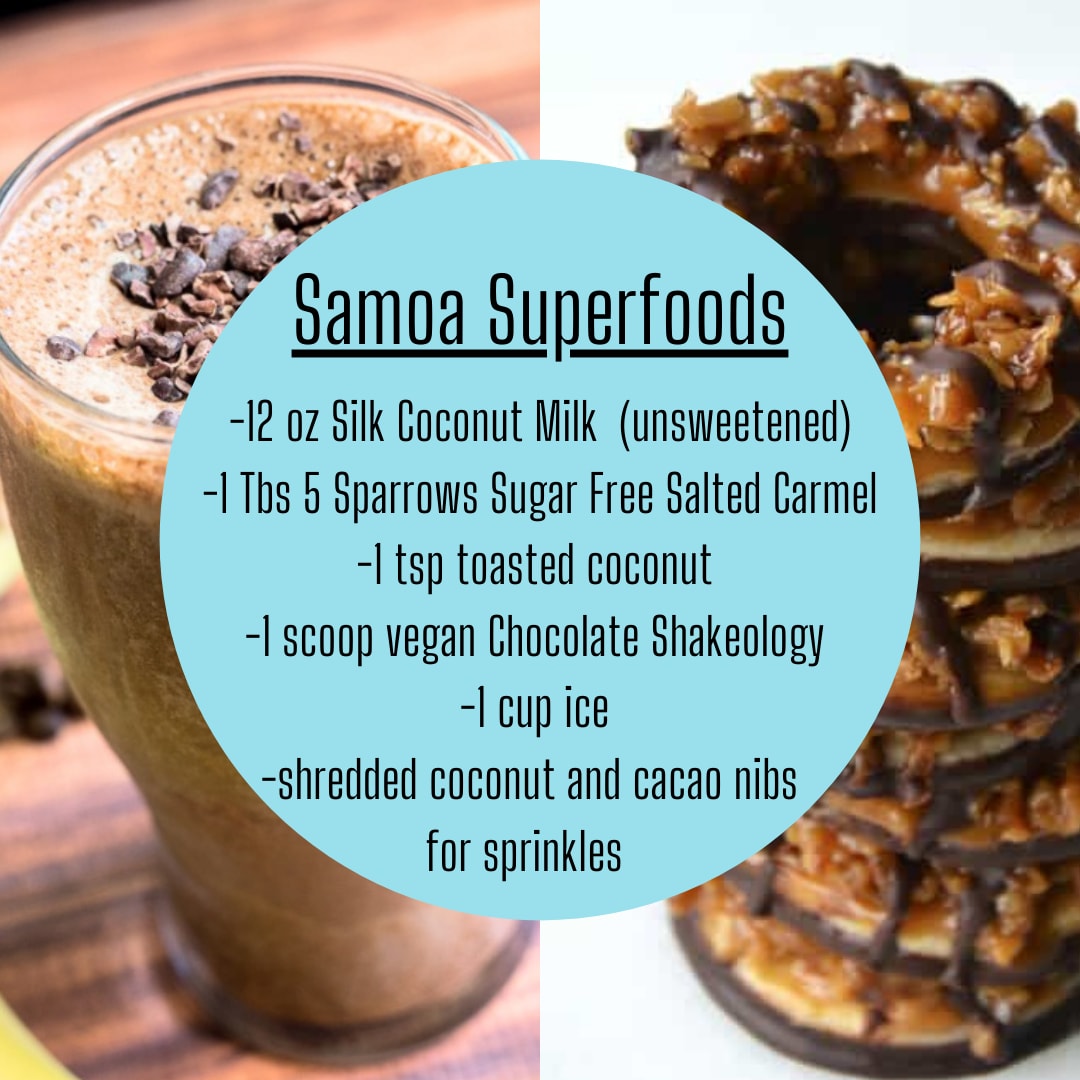 Blend and enjoy.
5. Hot Tea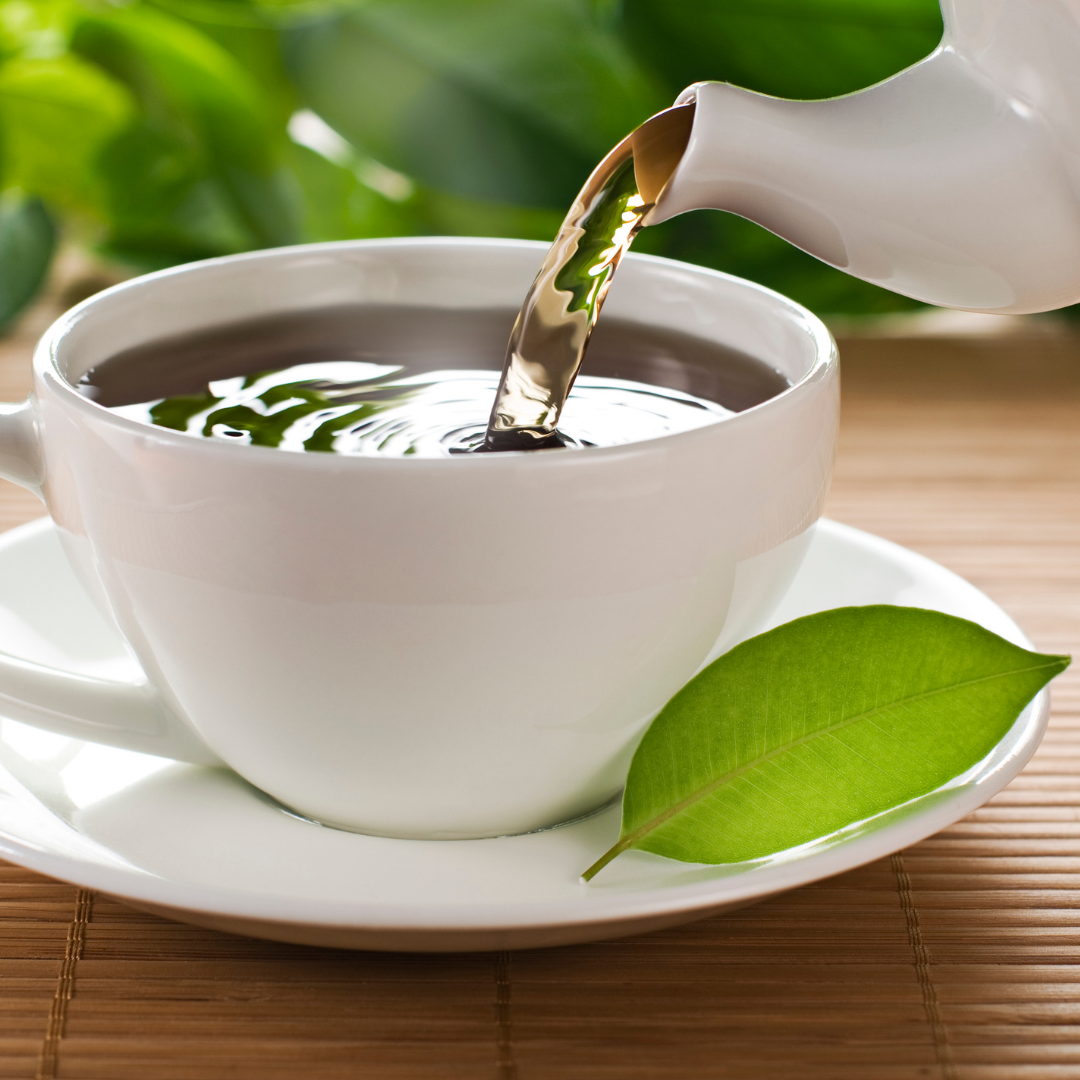 Hot tea is an excellent alternative to coffee and cocktails for anyone looking for a comforting afternoon drink. Both herbal and caffeinated varieties are easy to make and enjoy. Just add your favorite non-dairy milk and a few drops of no-calorie sweetener (we love Stevia) for a delicious and bespoke cup.
5 Sparrows Makes Finding Delicious, Diabetic-Friendly Drinks Easy
A diabetes diagnosis doesn't have to suck the fun out of life. In fact, there are still many delicious sugar-free hot drinks and cold drink options for you to enjoy.
While you do have to be a bit more intentional about what you eat and drink, our mission here at 5 Sparrows is to make it as easy as possible. Our white chocolate, dark chocolate, and salted caramel drink mixes are diabetic-friendly and sugar-free, and the perfect way for you to whip up something delicious and healthy.

What are you waiting for? Your favorite new drink is just around the corner. Shop our products now to find your perfect fit.