Breakfast: it's the most important meal of the day. And for good reason: a healthy, nutritious breakfast kick starts your metabolism and helps your body function optimally throughout the day. It fills you up and gives you the energy you need to stay focused at school or work.
In fact, some studies have even linked eating a healthy breakfast (NOT sugar-packed varieties like donuts or pastries) to better concentration and memory, lower levels of dangerous LDL cholesterol, and lower chances of developing heart disease or diabetes.
Filling up on sugar, on the other hand, spikes your blood sugar first thing in the morning and causes a devastating energy crash just a few hours later.
The question, then, is what you should eat for breakfast.
Don't worry - we've got some tasty tips.
In this blog, we'll share a few of our favorite, mouthwatering recipes that will fuel you for the day without packing a ton of sugar.
Let's dive in.
5 Ways to Use 5 Sparrows for Delicious Breakfast Meals
Whether you're a coffee lover or an oatmeal aficionado, these delicious breakfast recipes will give you the fuel you need to be your best all day long:
1. 5 Sparrows Berry Bowl

Summer is just around the corner, and now is a great time for delicious, fresh, nutritious recipes. We love this 5 Sparrows Berry Bowl, which features nutritious, vitamin-packed frozen berries, fresh fruit, and protein powder to keep you going all morning.
2. Spiced Chai Protein Oats (Gluten-free, Dairy-free & Sugar-free!)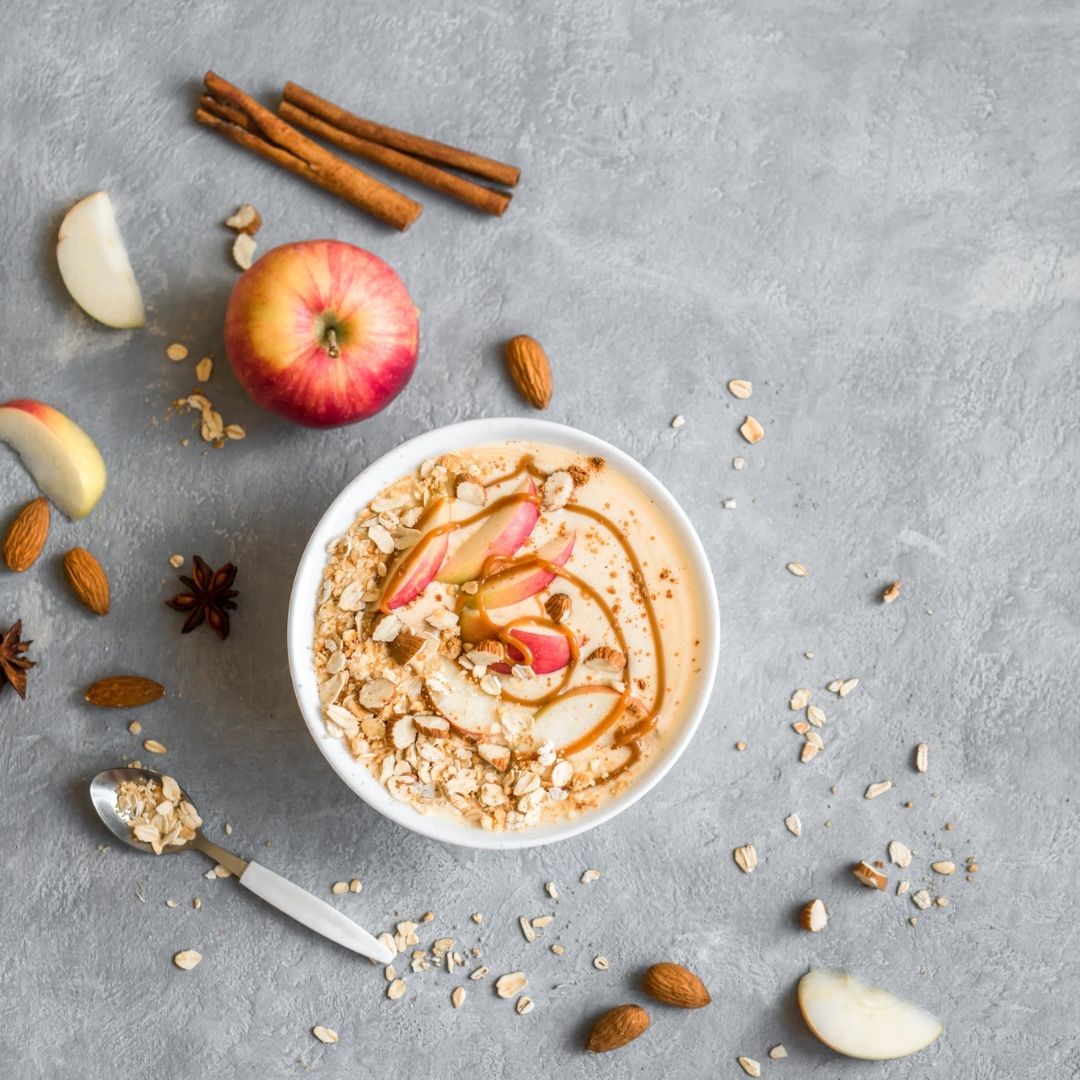 Oats are a breakfast classic for a reason: they stick to your ribs, keep you full, and provide all the delicious, nutritious energy you need to power through the day. We LOVE these tasty, spiced chai protein oats, which are fluffy, filling, and just a little spicy.
3. Samoa Superfoods Smoothie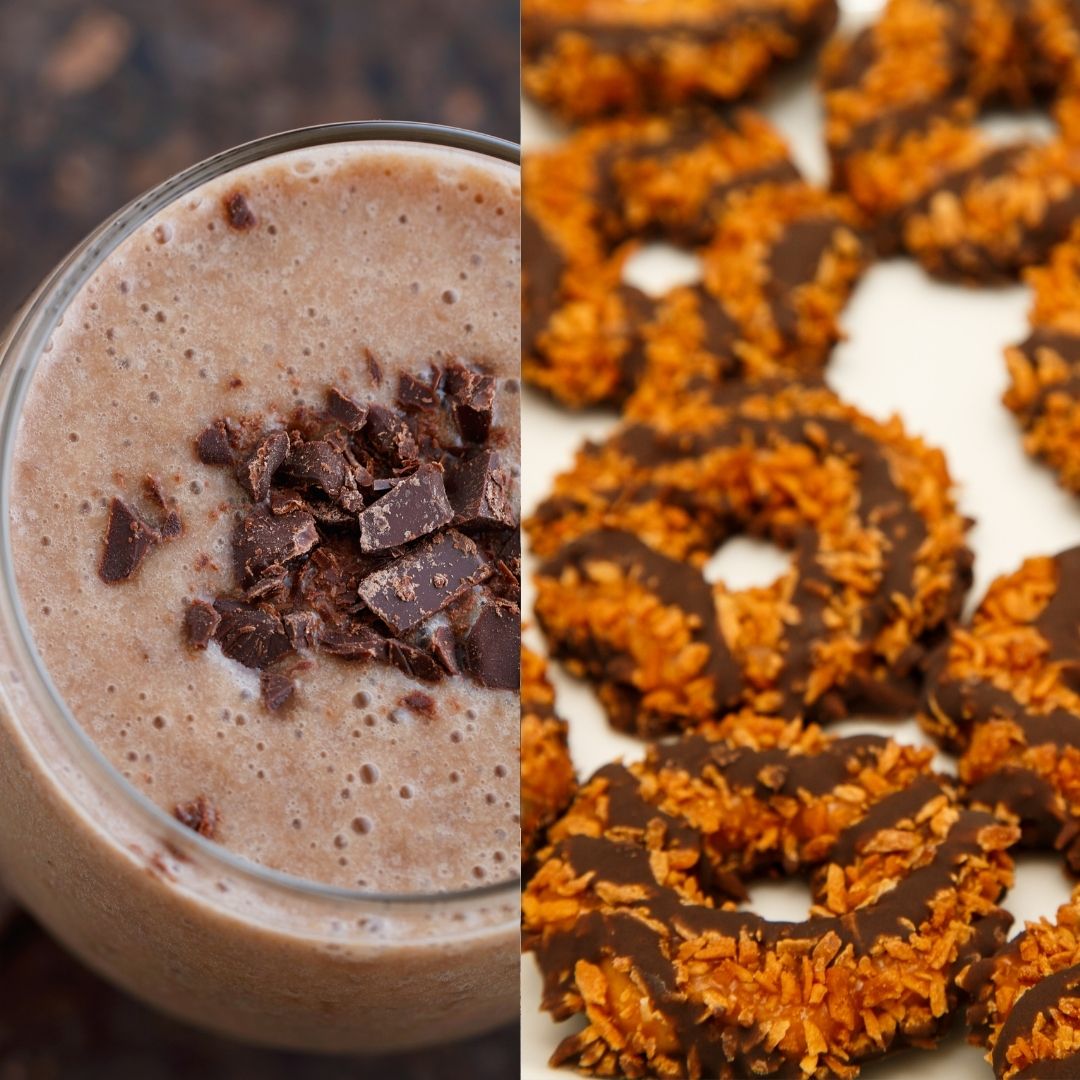 Looking for an on-the-go breakfast that tastes like a decadent dessert? Look no further than this fan-favorite smoothie. Made with coconut milk, toasted coconut, and vegan chocolate protein powder, this delicious drink will keep you going all morning long.
4. Chocolate Cheesecake Yogurt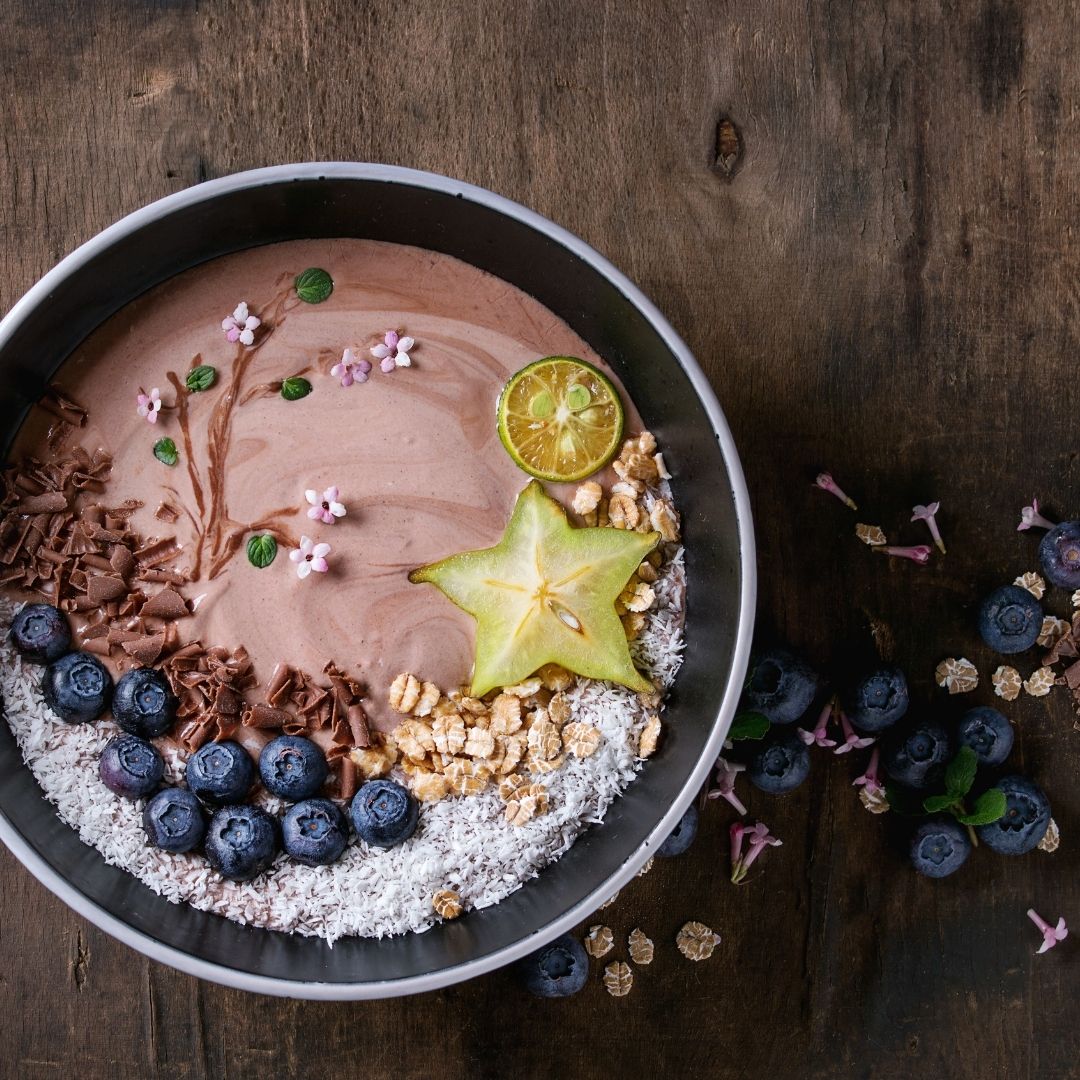 Make your morning yogurt a little more fun by folding some delicious 5 Sparrows dark chocolate mix into your bowl. Creamy, perfectly sweet, and satisfying, this breakfast dish tastes like your favorite dessert.
5. Cinnamon Chai Cereal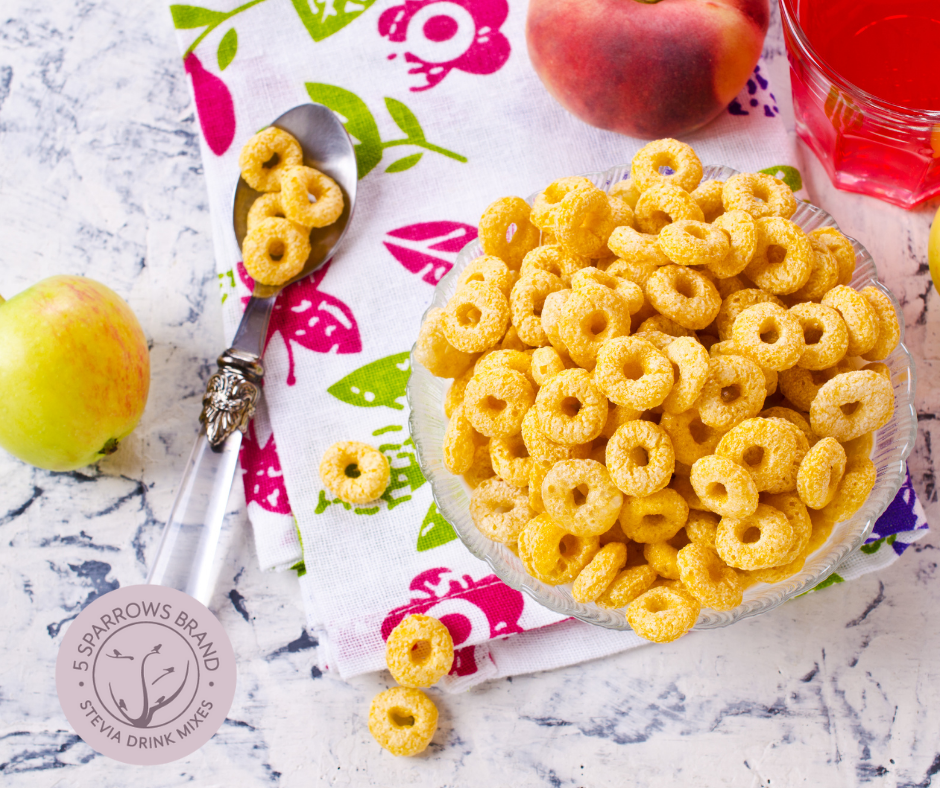 Spice up your favorite cereal with a sprinkle of our sugar-free spiced chai. Check out the recipe here, along with our favorite cold cereal recommendation.
5 Sparrows: Your Partner in a Healthy Breakfast
Breakfast is an important meal, but it should also be a fun and delicious meal.
Here at 5 Sparrows, we create sugar-free coffee creamers and drink mixes that are perfect for spicing up your morning recipes. Keto- and FODMAP-friendly, our stevia-sweetened mixes will help you meet your dietary goals, without sacrificing any of the great tastes you love.
Shop our selection now to get all the fixins' you need for the tasty recipes in this blog.