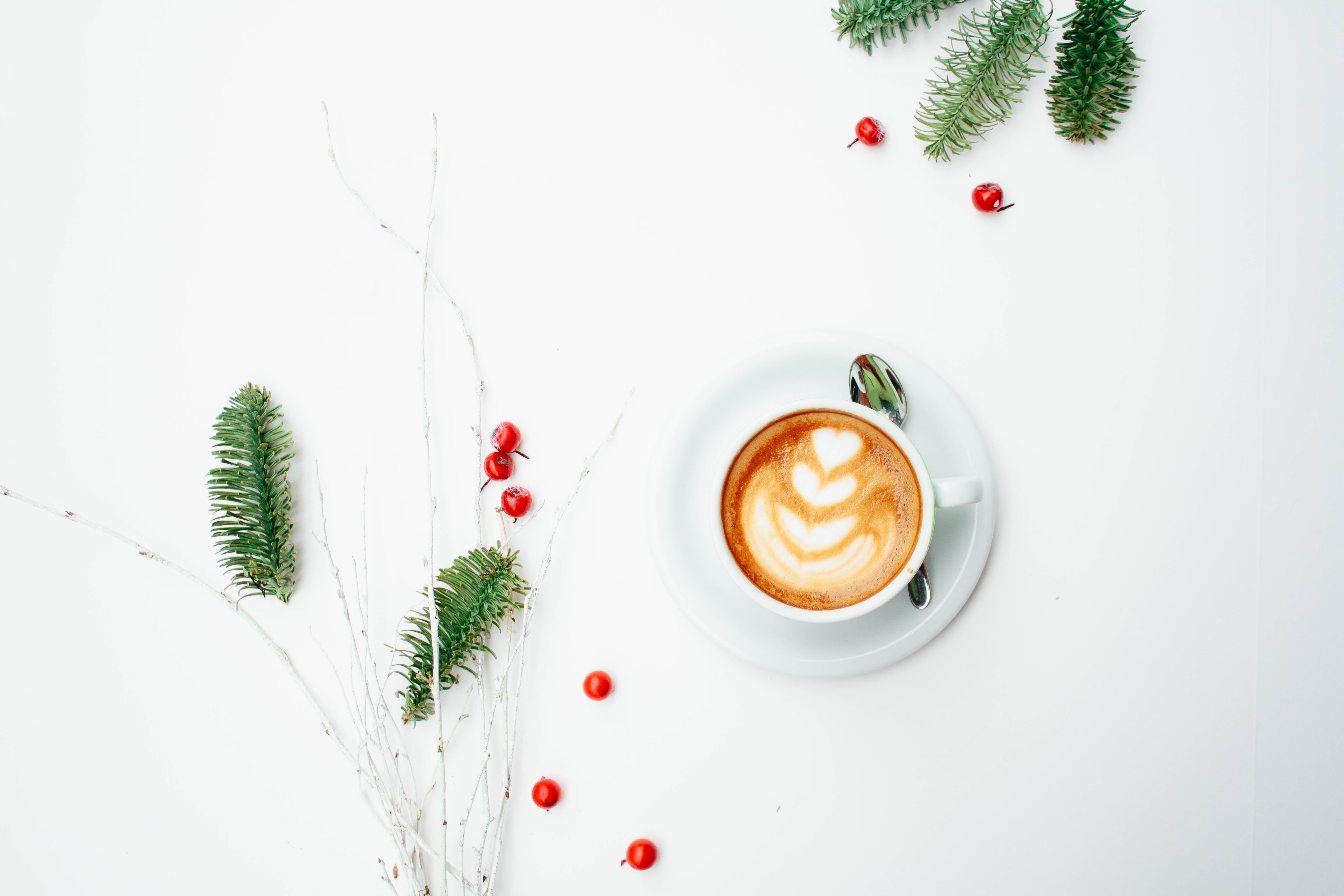 2020 has been a weird one - there's no way around it. The pandemic has thrown out all sorts of challenges, and we've all had to pivot and adjust accordingly. And while 2020 is drawing to a close, we still have the holiday season to celebrate.
For many people, though, this holiday season looks a little different. Whether you're separated from friends and family or feeling a bit removed from your usual traditions, the holiday season is a time to slow down, rest, and be grateful.
Today, we're here to share a few great ideas to reclaim the end of 2020 and make the holidays special and comforting.
Let's get into it.
6 Tips to Make the Holidays Extra Meaningful This Year
The entire world is upside down. And if there were ever a time to grab your joy and hold on tight, this is it. With that in mind, here are six tips to make the holiday season memorable this year, even if things look a little different than usual:
1. Get back to your roots
Many of us are experiencing a different dynamic this holiday season. On the bright side, though, this is an excellent opportunity to start new ways of experiencing the holidays. Why not rethink some of the traditions you loved in the past and create new ones that reflect your values now?
For example, if you loved decorating the tree as a family when you were a kid, make a celebration of it this year. Purchase some beautiful new ornaments (or make your own). Try a new recipe like this amazing beef stew from our favorite food blogger, Jennifer Segal. Put on some Christmas music you maybe haven't heard before, like Jack Johnson Holiday on Pandora, and set the mood for a refreshingly cheery event.
2. Harness your inner ELF
Look around your neighborhood. Have you noticed that lots of people have put decorations up early this year, or that those decorations are especially festive? If you can't beat them, join them. Our family favorite this year is this hilarious blow up we found at Home Depot. Say it with us, "The best way to spread Christmas cheer is singing loud for all to hear."
If decorating the yard isn't your thing, consider adding some string lights inside your home, trimming the mantle, or whatever else will make you smile. Winters in Montana are loooong. We've been known to keep our tree up until March. Because tiny, happy lights. Sorry, Karen.
3. Connect
This season there are dozens of ways to connect, despite it all. Consider orchestrating a holiday Zoom call to get everyone together, or do a mail-in White Elephant gift exchange. To keep it accessible and postage-friendly, keep 'em light and set a $10 limit for everyone in the family.
Alternatively, FaceTime is a friend you love or give gifts that help everyone feel connected - a digital picture frame for Grandma and Grandpa, or this adorable photo puzzle for the cousins. If there were ever a year to get back to our roots and connect, this is it.
4. Get cozy
We already talked about making your home look cozy, but what about making it feel cozy? In a season that's all about delicious things to eat and drink, we recommend harnessing the spirit and treating yourself with some tasty, guilt-free treats.
Kick back at the end of a long, chilly day with our diabetes-approved sugar-free hot cocoa around the fire, or get decadent with our sugar-free spiced chai.
When it's time for dinner, whip up a favorite comfort food like the one mentioned above or try something lighter like this cioppino, which is just as festive. In a season that's so focused on indulgence, let yourself enjoy it without feeling bad later. Make the holidays extra meaningful - and delicious.
5. Focus on gratitude
Fostering gratitude is critical. It sets the tone for how we approach life in general. We're all gearing up for this season of giving. In our experience, generosity begins with gratitude. Maybe something big happened (you had a baby, got a pet, or bought a house), or perhaps you're grateful for the small things - you learned a new craft, learned to "take a selfish" or started reading more.
One thing we love doing in the evening is asking what everyone was grateful for that day. It sets the tone for grateful vibes to work those neural pathways into our busy brains as we consider what we're appreciative for as we fall asleep. We're able to wake up and more easily access gratitude when we need it most.
6. Release your expectations
Christmas is a festive time, but it also tends to be full of expectations. For example, maybe you expected to be with your entire extended family, packed around a long table, ignoring people calling you by your childhood pet name.
Maybe you expected to get or give a bunch of gifts, or that your little one was going to have the joy of a first Christmas with their cousins. While most of those expectations are well-intentioned, they can still set us up for disappointment.
This year, experiment with what happens when you let go of your expectations. Yes, this Christmas may be unlike any other you've experienced. But what happens if you lean into that? This season, focus on setting intentions for what you want to create instead of focusing on limitations. You'll be free to experience the holiday in a brand new, beautiful way.
Happy Holidays - From us to You
No matter how you celebrate this holiday season, we wish you warmth, happiness, and comfort, and we hope that 5 Sparrows can be a part of it.
Want to learn more about our products or stock up for Christmas? Browse our selection today.