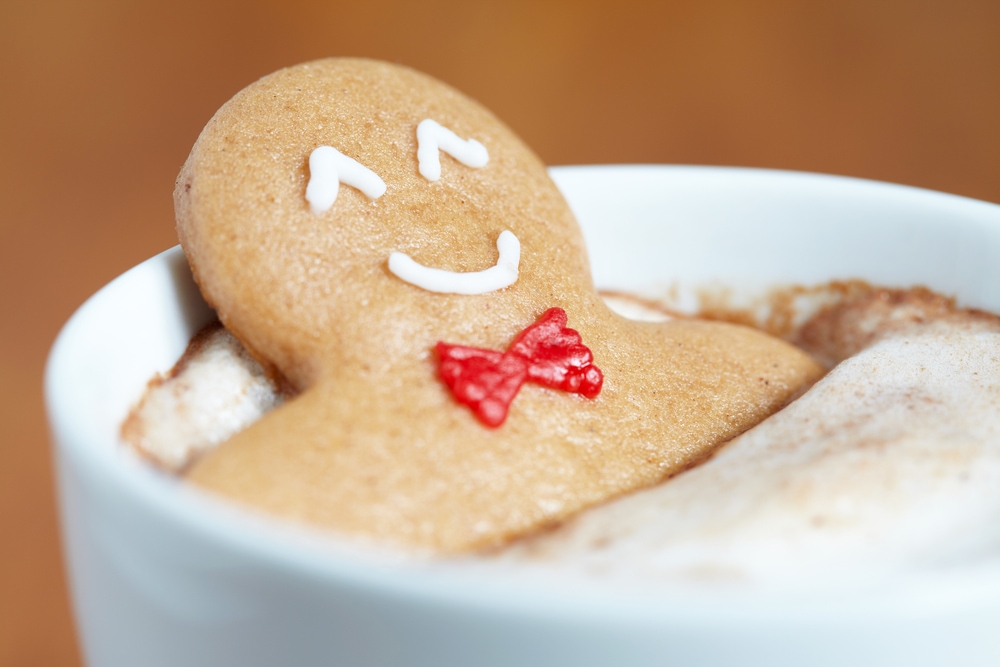 Woah - it's been a big year, hasn't it? Between the COVID-19 pandemic, the election, and the approaching holidays, most of us are feeling more than a little on edge. And while it's normal to feel stressed now and again, sustained, long-term stress can have some pretty severe impacts on our health, going so far as to create headaches, insomnia, and even depression.
One of the best ways to practice self-care daily is to find ways to manage your stress and just be present in your everyday life.
Here are five ways we're doing that right now:
Set limits on media consumption. Staying informed is one thing - diving headfirst into a news coverage black hole is another. Set a consumption limit that works for you every day and stick to it.


Stay active. As the weather starts to change, it can be tough to stay motivated to workout. We recommend finding seasonally-appropriate things (like cross-country skiing or indoor swimming) to do as the temperatures dip.


Prioritize sleep. Practice good sleep hygiene and develop a bedtime routine to help you get enough z's each night. Most people need between 7-9 hours to feel rested.


Develop a stress-busting emergency plan. Another day of homeschooling the kids have you feeling frazzled? Have a few go-to activities you can call on when life gets overwhelming. A quick 10-minute meditation with an app like Calm or a brisk walk around the block are both great options.


Be mindful of what you put in your body. Tempted to eat your feelings lately? Same. Unfortunately, dosing up on fat, sugar, and other junk foods will only make you feel worse in the long run. Instead, find simple, easy ways to bring some pleasure into your day without demolishing your health goals. We wrote a blog last month on how to cut sugar while staying social during the holidays - you can check it out here. We've been loving the no-sugar sweet coffee as a way to kickstart the morning with no guilt.
2020 has been a long one, but the New Year is just around the corner. With these five tips, you can stay centered and balanced for the rest of whatever this crazy year has to bring and into 2021!
From our family to yours - we are wishing you health and happiness in the coming Holiday season & throughout the New Year.