#Healthyeating is a big buzzword these days. All of us want to do the best possible job of providing our bodies and minds with optimum nutrition. In the pursuit of health, it's easy to fall into the trap of focusing solely on food as fuel. This habit (while effective) can become boring and discouraging at best. When we consider why we eat, it's often so much more than calories in and calories out. At the heart of our most human culinary ambitions, we eat to connect, celebrate, and nourish our bodies and spirits. The ultimate goal is to pair this essential why with a wholesome how.
Health-forward food has transformed in recent years, making leaps and bounds in terms of accessibility, flavor, and good-for-you-ness. In our latest blog, we will highlight a few of our favorite foodie innovators that are passionate about their callings. Whether it's a product they've developed or recipes they are creating and sharing, the theme is universal. They are all a part of a movement that endeavors to make "eating well" as achievable as it is delicious. Let's dive in!
1. Jennifer Segal - Once Upon a Chef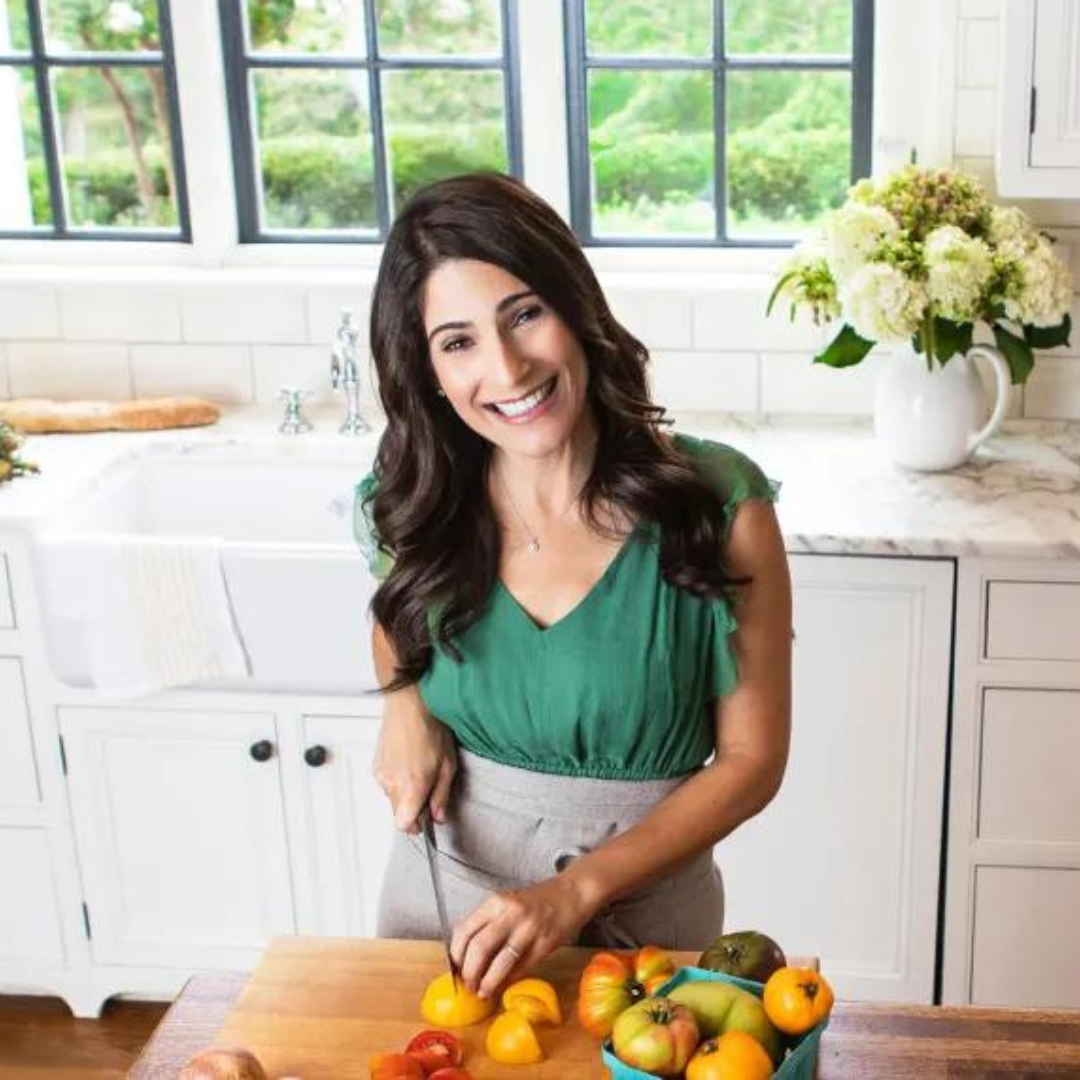 Author of two cookbooks and a stellar blog with simple, how-to instructions on over-the-top yummy cuisine, Jen is our go-to for everything from quick weeknight inspiration to impressing your upcoming dinner guests. Her tagline, "tested and perfected," is no joke. Jen spends countless hours tweaking each recipe until it's one to pass down for generations. Ranging from healthy to sinful, if you're in the market for meal inspiration accompanied by stunning photos, look no further. You'll feel like a 5-star chef yourself, we promise!
Visit her website at www.onceuponachef.com and follow her on Instagram @ onceuponachef
Check out one of our favorite health-inspired blogs by Jen: 12 Healthy Snacks For Kitchen Scavengers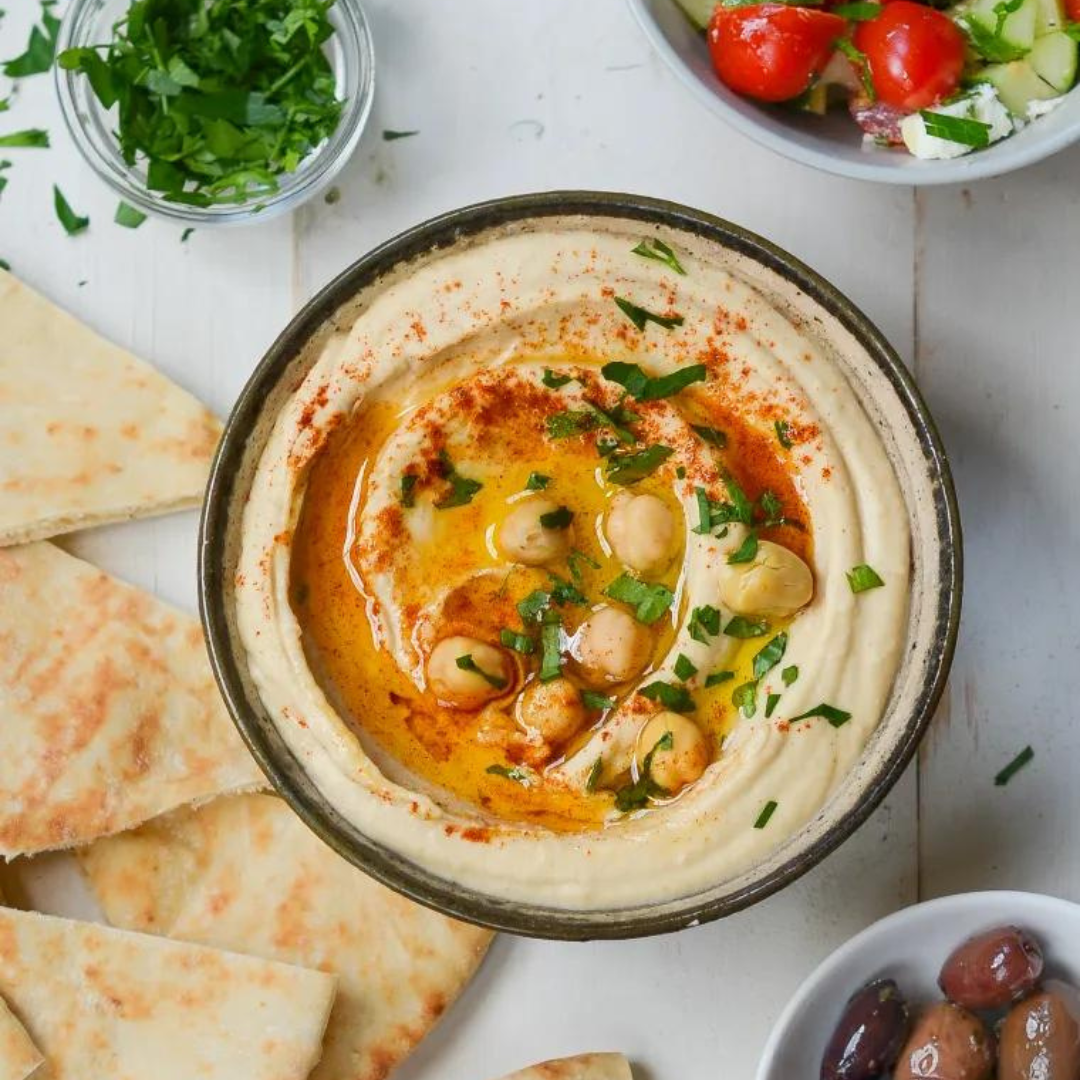 2. Saucy Lips Foods - Instagram @saucylipsfoods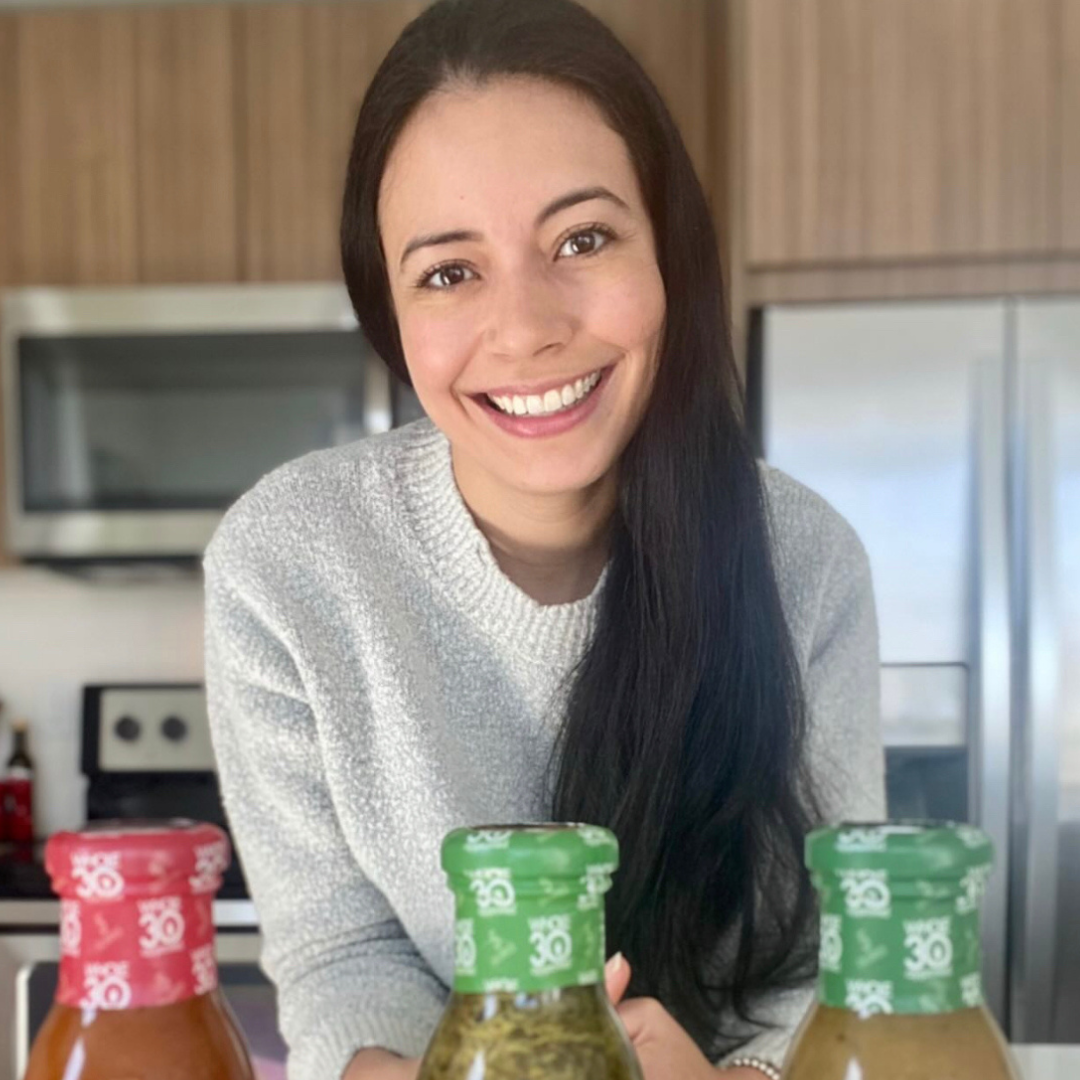 Do you enjoy some spice in your life? Meet a healthy, family-owned business sharing the authentic Mexican heritage flavor in every bottle they sell! Saucy Lips Foods is a woman-owned company that started in the Yucatan Peninsula with Natalia's mother's recipes. Upon moving to the United States, she began sharing her love for flavor and spice by selling bottles of sauce at local farmers' markets. Saucy Lips now has national distribution for their stellar products.
Not only will their sauces and marinades spice up your routine, they are also gluten-free, keto-friendly, Whole30-approved, vegan, and non-GMO. Visit them at www.saucylipsfoods.com and browse their recipe section to find delicious and nutritious recipes to inspire you.
Be sure to follow them on Instagram @saucylipsfoods.
We took one look at Natalia's Spicy Shrimp Tacos with Cilantro Lime Slaw and knew they would be a hit with our fans!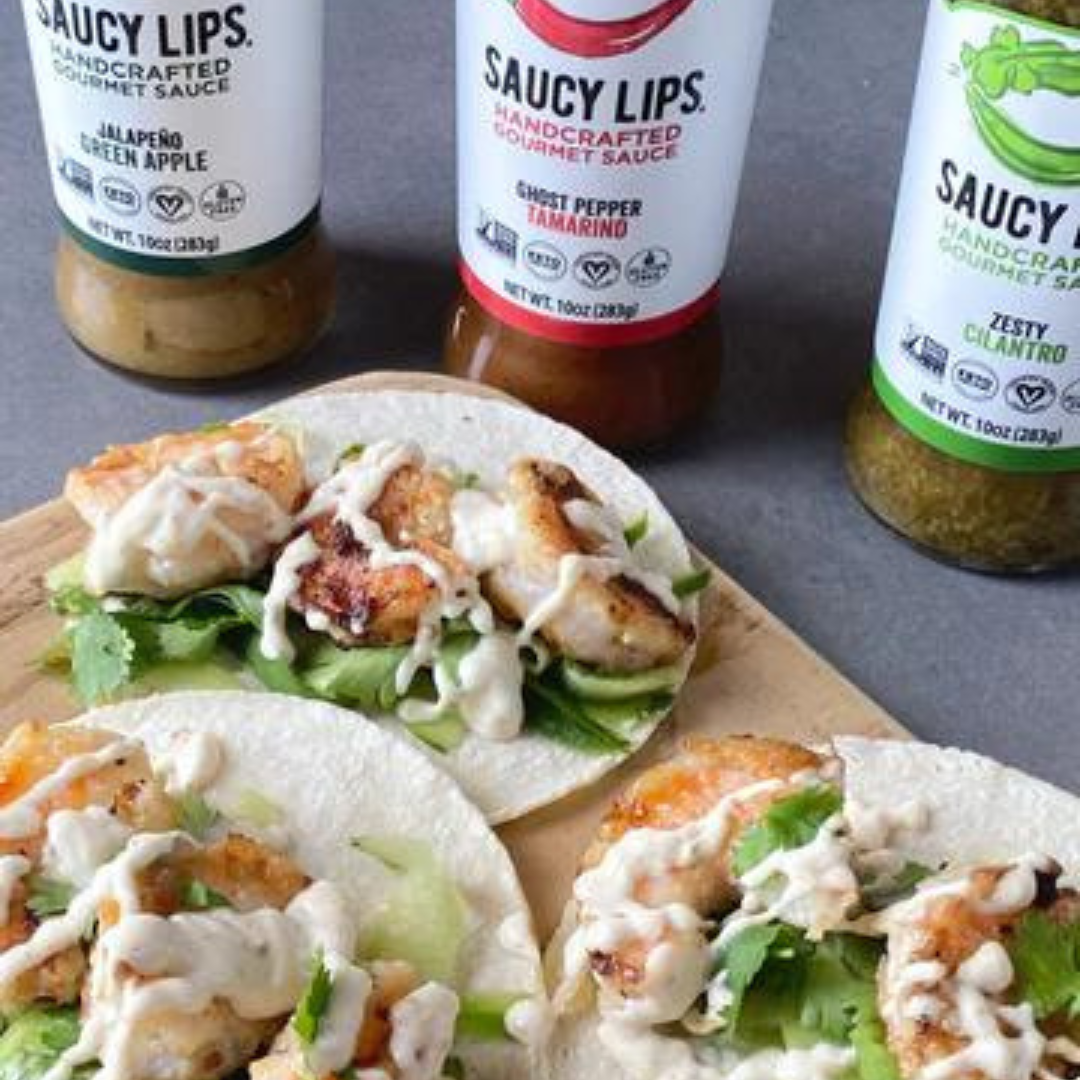 3. Belli Welli - Instagram @Belliwellisnacks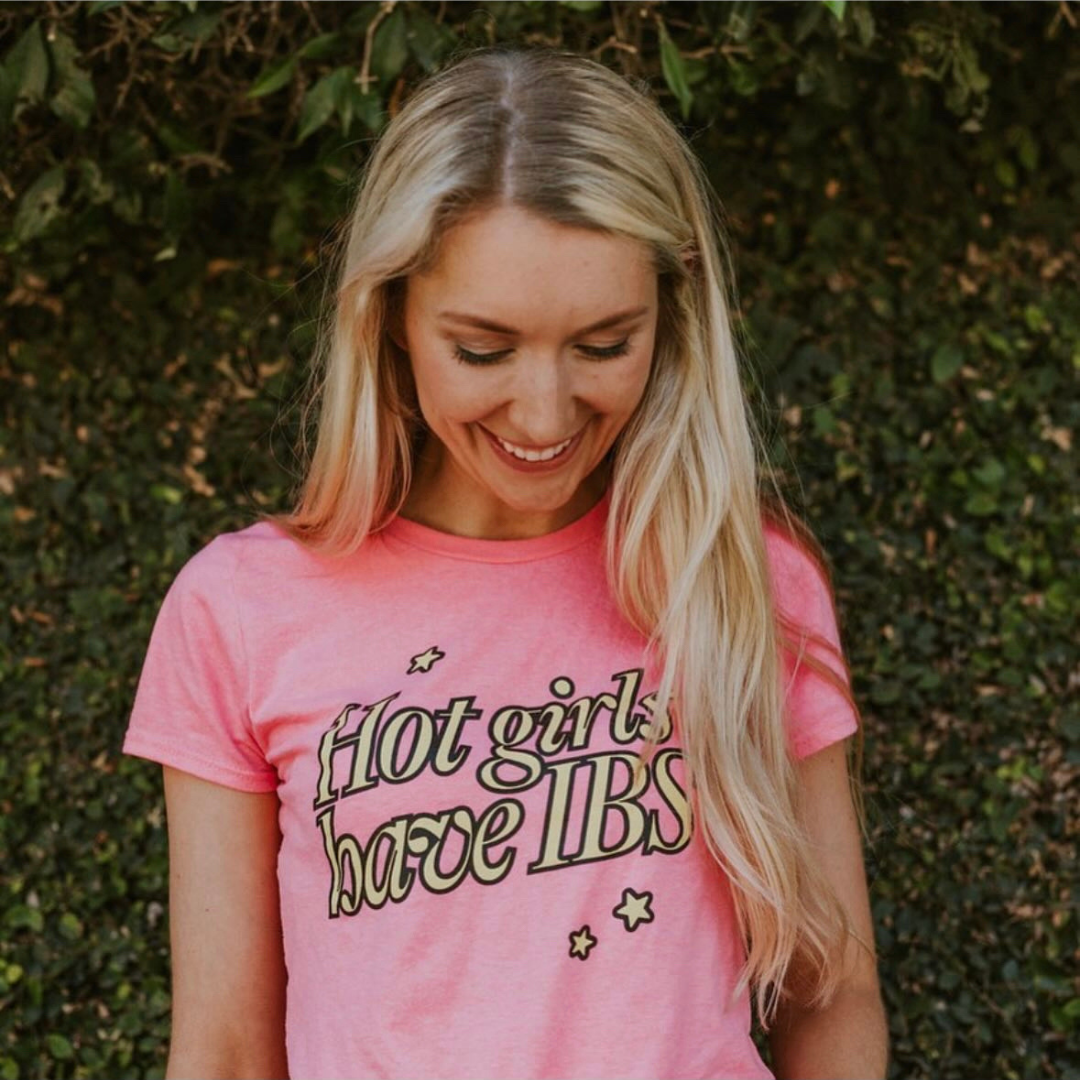 We love snacks, but we know that so many bars out there on the market today can be filled with corn syrups, food dyes, bleached flour, artificial flavors, and other hidden ingredients that do more harm than good to our bodies. The good news is that you don't have to choose flavor over health when it comes to these delicious treats!
Belli Welli was developed by Katie Wilson, a Los Angeles, California resident who has suffered from IBS and knew there had to be a better way. She found a way to bridge the gap between gut-friendly and delicious with her novel treats. Together with her co-founder, they have now built a business and a brand that serves those who suffer from IBS and food intolerances with convenient and yummy snack bars that you can feel good about eating. Whether you are a chocolate lover like us or prefer something more light and fruity, they have 8 delicious flavors to choose from.
Their bars are all gluten-free, dairy-free, low-sugar, and certified low FODMAP. In their words, "they take the BS out of IBS." So if you want to shake up your snack game, go grab a BelliWelli Taster Box at www.belliwelli.com and try them for yourself! We are sure you'll love them as much as we do.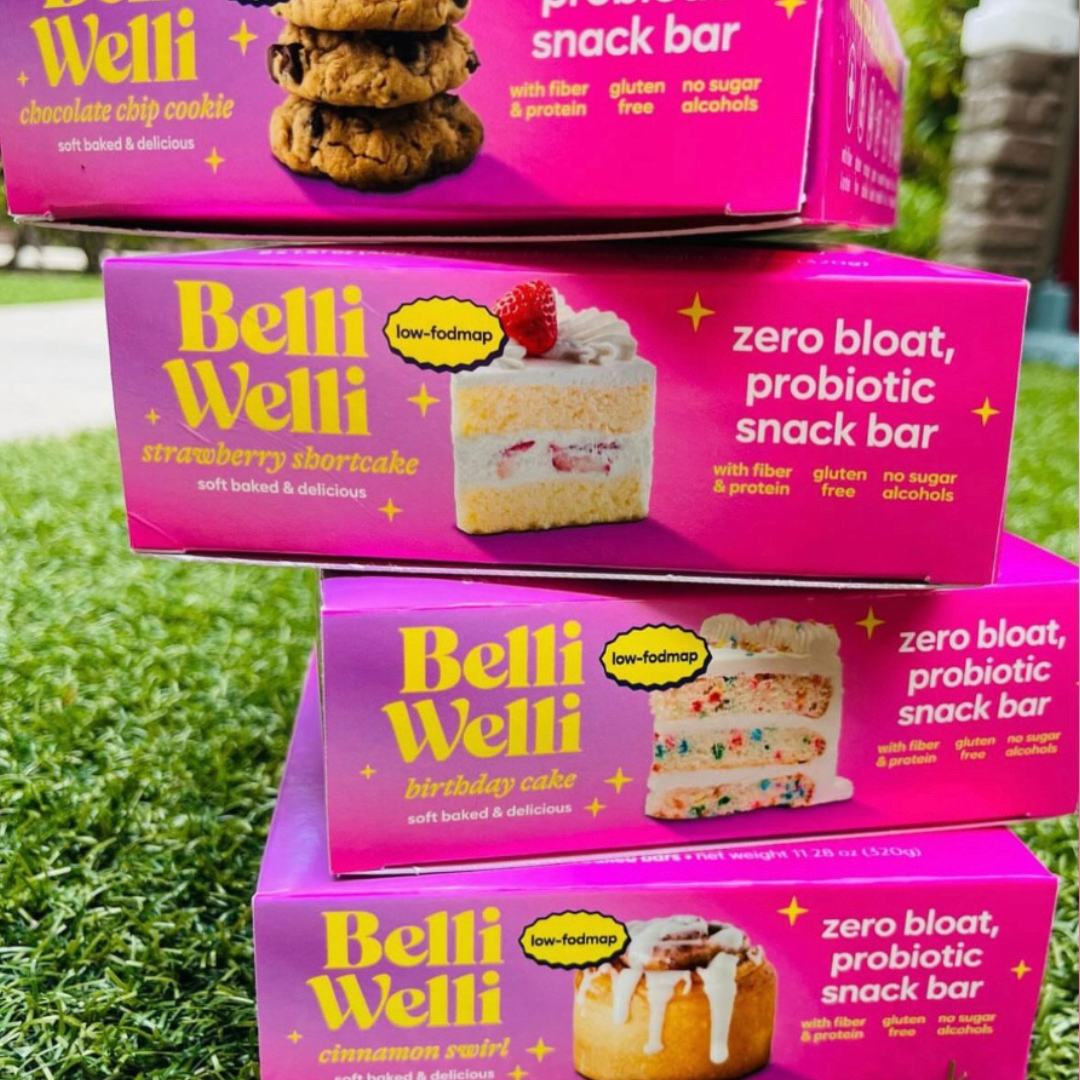 4. Sara, My Montana Kitchen - Instagram @my_montana_kitchen_thm
Cutting sugar and carbs can be daunting, don't we know! So when we found this fellow Montanan creating and posting healthy, sugar-free recipes on Instagram, we knew we had to share her blog and her passion with you.
Sara is a busy momma of 3 that documents her success and failures through her blog, My Montana Kitchen. Her focus is on nutritious, tasty meals that incorporate low-carb, sugar-free, and gut-friendly foods that will leave you feeling nourished and satisfied. She shares how she overcame her food addiction by learning self-discipline and addressing the real root of the problem. She is a true inspiration, and we hope you find her recipes a fun and healthy addition to your weekly menu!
Check out her Sugar-Free Panna Cotta Recipe. "Not only is it low carb, but it tastes just like the traditional Italian dessert, so you don't feel like you're missing out on anything just because it's a keto recipe!"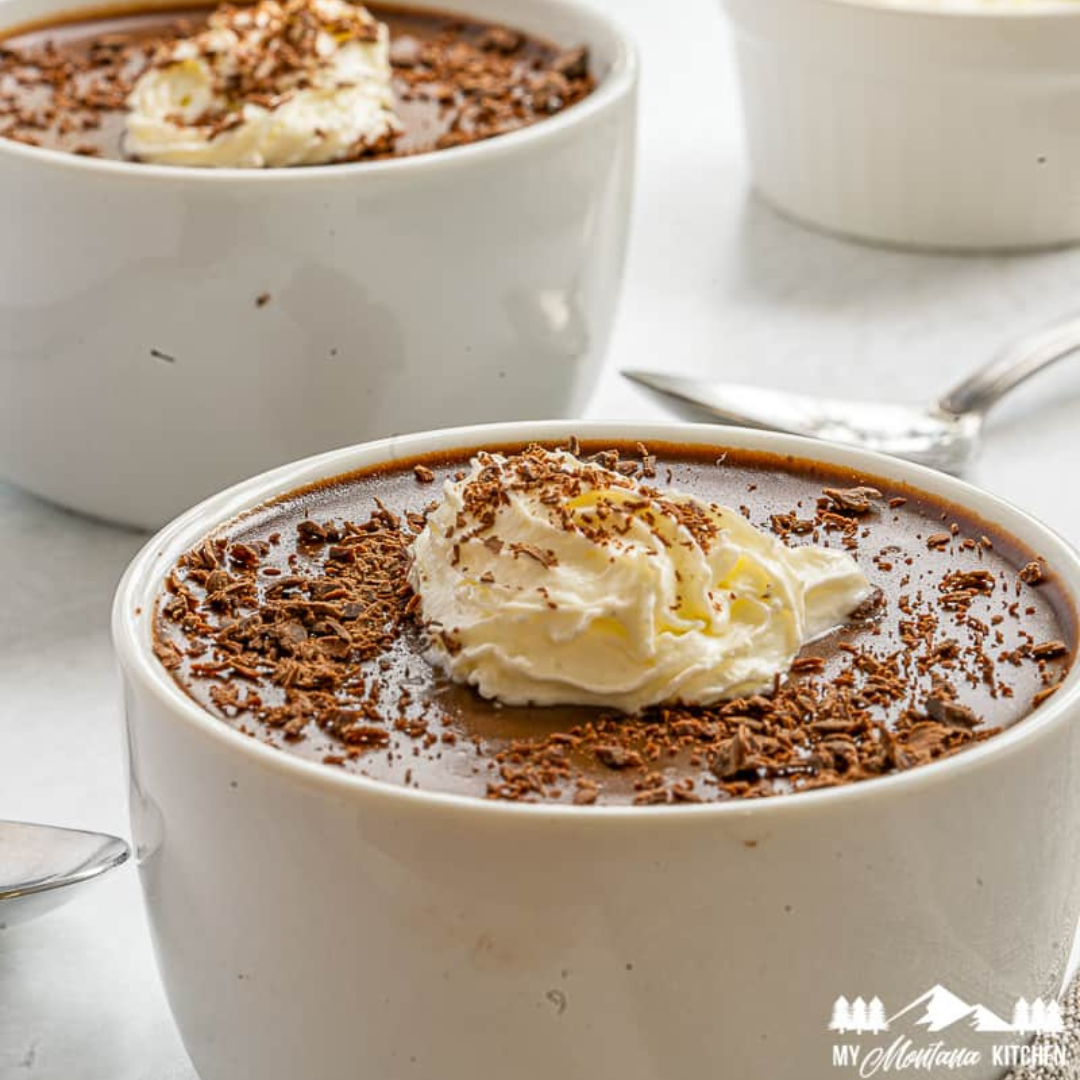 5. Melanie Francis, 5 Sparrows Brand - Instagram @5sparrowsbrand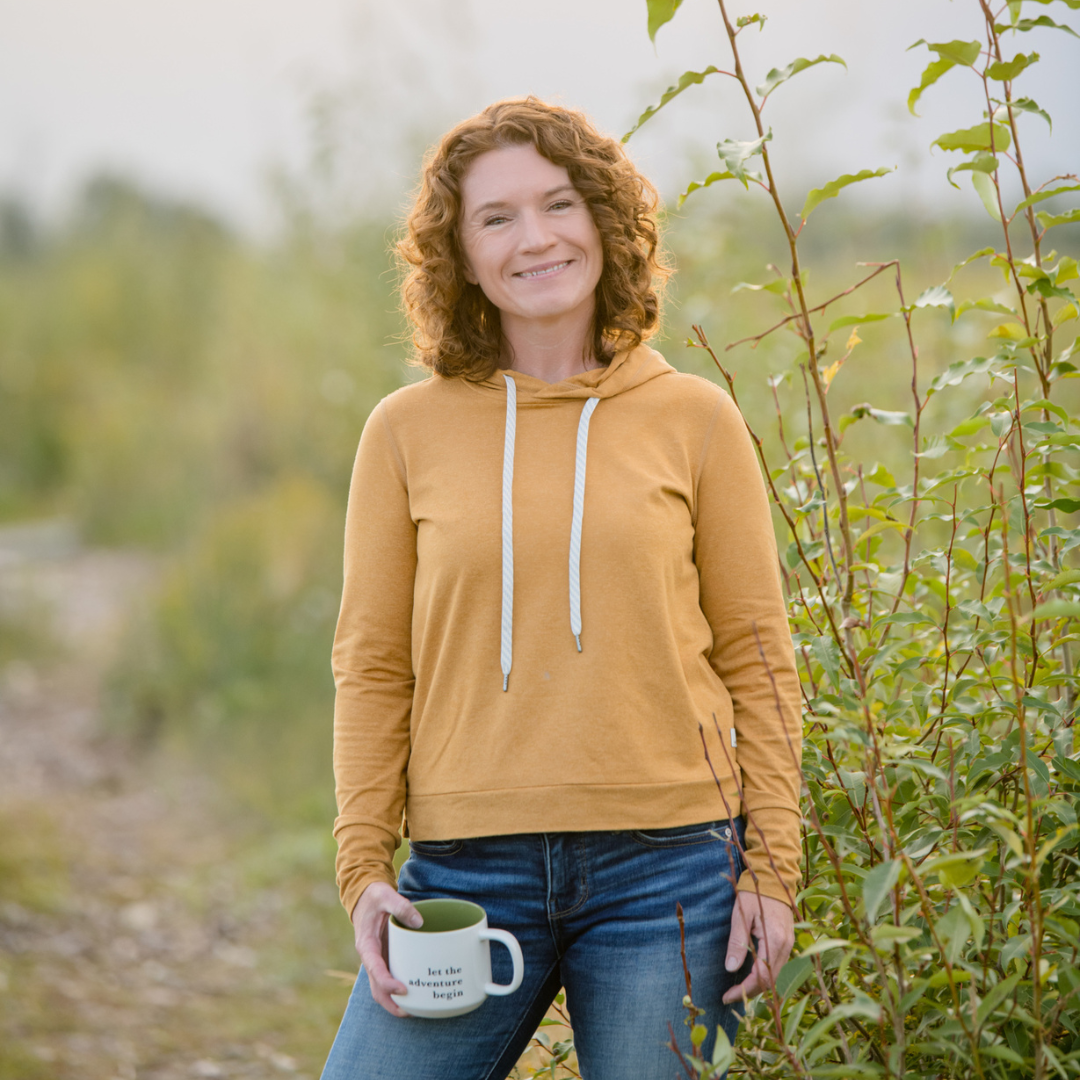 Last but not least, we can't leave out our own small business owner and founder of 5 Sparrows Brand, Melanie!
Melanie began developing 5 Sparrows Brand sugar-free coffee creamers and drink mixes in 2010. As a coffee enthusiast and barista, she knew that people valued the flavor, aroma, and joyful feelings a creamy latte could bring but was also aware that people wanted a healthier alternative that was not packed with sugar or harmful artificial sweeteners. So she set out to create her own healthy drink mixes that were still rich and delicious.
After a ton of experimentation, she created 5 delicious flavors; White Chocolate, Dark Cocoa, Salted Caramel, Spiced Chai, and a creamy sugar-free Frappe & Smoothie base. 5 Sparrows Brand is now sold in coffee shops and retailers around the country in more than 31 states across the U.S.A! "We're obsessed with flavor, precision, and, most importantly, connection. Our passion these days is figuring out how to best empower our people on their journey toward better health and happiness through something as simple as a sweet treat you can feel good about," she says.
Melanie and her team have a strong commitment to women's advocacy. 5 Sparrows supports groups that empower survivors of domestic abuse, like Refuge Ministries. www.refugeministries.com. "We believe that true well-being includes physical, mental, emotional, and spiritual health, and we aim to do our part in helping others achieve that through the products we make and the profits we donate. We want to see a world where health and safety are accessible to everyone. We can't think of anything sweeter than being a part of that."
Try one of Melanie's personal favorite 5 Sparrows Brand recipes, the Zero-Sugar Black and White Hot Cocoa! This feel-good treat is perfect for mid-afternoon chocolate cravings and delightfully sweetened with her sugar-free, stevia-sweetened White and Dark Chocolate Drink Mixes.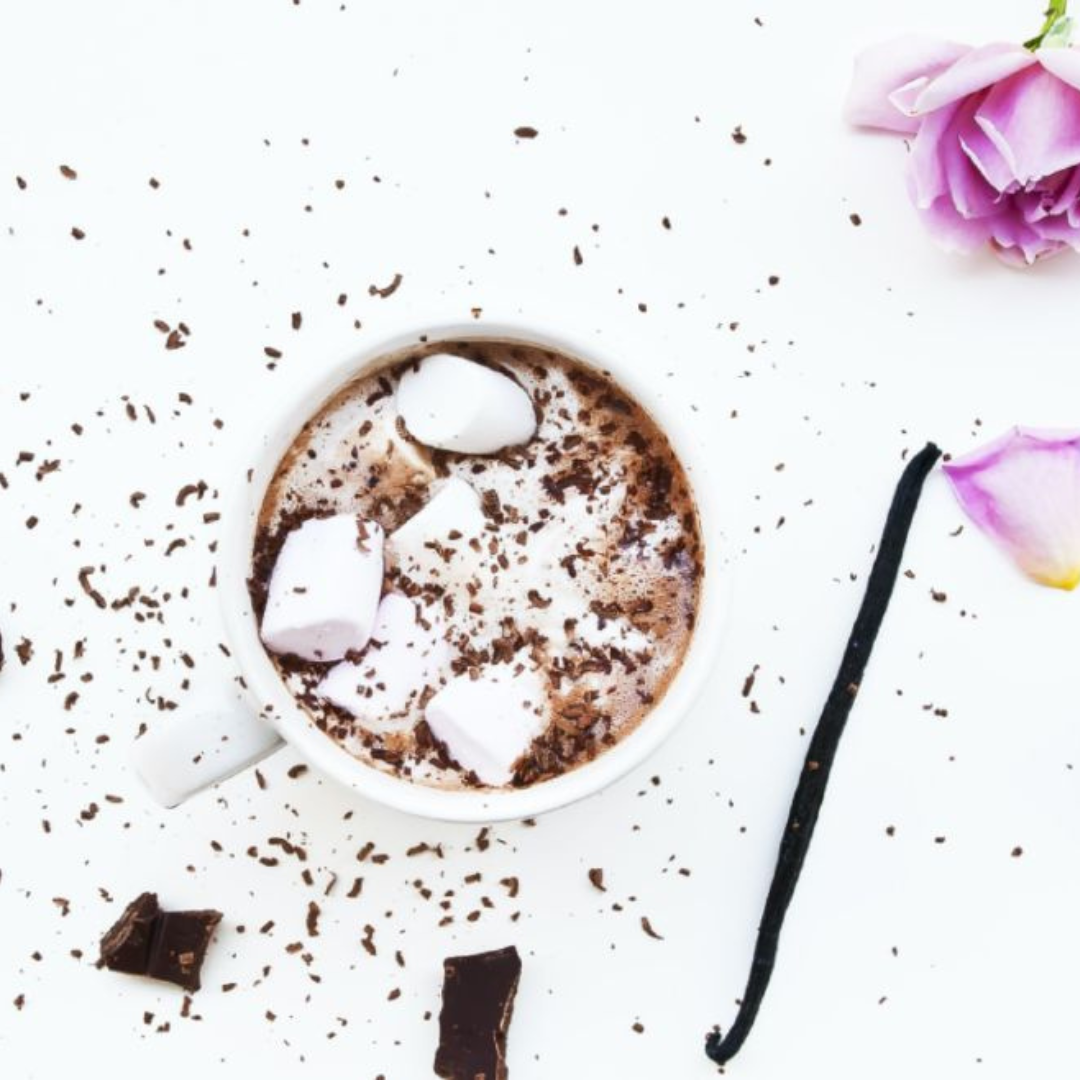 Each of these brands started with a dream, a passion to make a change in our relationship with food and to solve a problem. We invite you to participate in the story of an entrepreneur who designed their products and recipes with you in mind. Mixing up our routines and making healthy changes to our diets is hard, and you don't have to do it alone! We hope you use this guide to rekindle your relationship with your body and excite your spirit and your palate as you aspire to optimum health. Cheers!